2021 Covid update as of 5-14-2021:
I am fully vaccinated since March 28, to my intense relief. My business stayed open last year, with mask wearing and distancing, and nobody got infected on the boat, as far as I know. I am still doing only private trips, so just your group will be onboard. Being outdoors makes a huge difference, and ventilation is particularly good on the deck of a moving sailboat. Now that 40% of adults in the US are vaccinated, and the number is climbing, I will not require you to wear a mask on the boat. I will not wear one outdoors now that I have the vaccine. If you are not vaccinated, don't worry, I am. Sailing was a relatively Covid-safe activity before the vaccines became available, and is even more so now. So, let's have a relaxing time on the water!
3-hour private trip for up to 6 people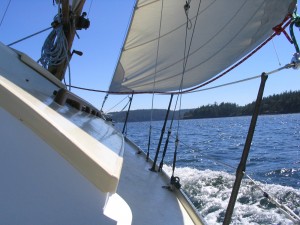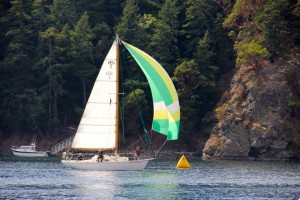 Videos produced by www.CruisingNW.com.
---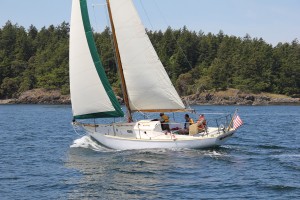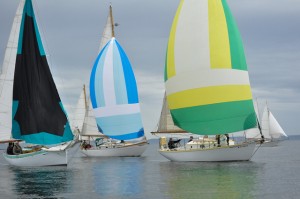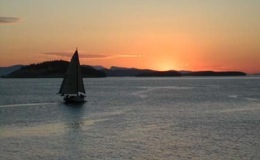 Check out Northwest Classic Day Sailing on Yelp